Work
An expert in short-term consulting and a provider of long-term technical assistance to a wide range of players for more than 30 years, HORUS is a specialist in development finance and operates in all fields of inclusive finance: access to financial services, microfinance, digital finance, VSE and SME financing, rural and agricultural finance.
History
HORUS Development Finance has been providing services in the field of development finance since the early 1990s. We built our expertise in microfinance and SME financing by initially offering short-term consulting services to donors, governments and financial institutions (banks and MFIs) and have gradually been sought out by financial institutions and microfinance programs for longer-term technical assistance.
In 2005, HORUS Development Finance set up an investment company, Advans SA SICAR, with the purpose of creating green-field microfinance institutions and investing in existing MFIs that shared the same values. HORUS acted as the manager and technical partner for the Advans group and its network of affiliate MFIs.
In June 2016, the Advans group absorbed the Advans-related services into its scope, and HORUS Development Finance has continued operating since as a separate legal entity, focused on its core business of consulting.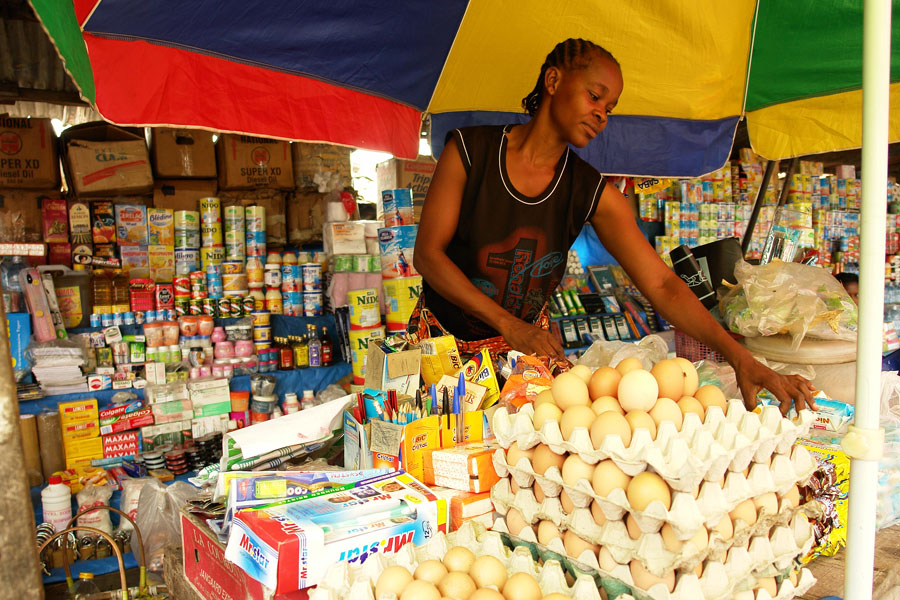 Mission
Strengthening and professionalizing the provision of financial services to market segments underserved by conventional banking channels in both urban and rural areas.
HORUS Development Finance aims to strengthen and professionalize the provision of financial services to micro, small and medium-sized enterprises (MSMEs) with a special focus on rural populations in developing and emerging countries. To this end, HORUS develops operational tools and methods, by drawing upon best practices derived from its extensive experience in the industry. By providing support at both the Financial Institution and the political and regulatory environment level, HORUS is committed to strengthening the supply of financial services in order to help identify and bridge financing gaps, in urban or in rural areas.
Commitment
Our approach capitalizes on our experience and focuses on quality.
Committed from the outset to delivering high-quality services to its clients, HORUS has assembled a permanent team of professionals, encouraging them to share their respective experience. It has well-established quality control; all projects are overseen by a senior permanent consultant.